And teaching you how to apply it to your own body is what I'm known for.
Remember though, even the best program in the world is only as effective as you are.
…It will only ever give you what you put into it!
So commit now to putting in the work for the next 40 days and I personally guarantee that this will change your body…
AND
Change the way you exercise for the rest of your life.
Now that you've purchased my MI40-Xtreme CEP Training System, I want to personally make sure you're getting absolutely everything you need to make the biggest changes possible to your body over the next 40 days.
So I sat down with my top students and made a list of absolutely everything we could think of that would help you to overcome all barriers and blast past your previous limits.
But first, let me be crystal clear…..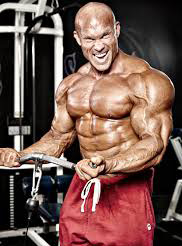 If you do NOTHING else right now, just follow the program to a "T", your results will be the best you've ever experienced in your life.
And I guarantee that…
BUT… for those high achievers in the group, I want to offer you this unique opportunity to be part of my group of alpha animals in the MI40-Immersion 40 day program.
This is ONLY for the top 10%.
For my top students.
For those who want the most head-spinning physique transformations come the end of the next 6 weeks.
This is for you if you're serious about losing those love handles and building a body that you are proud of in 0 – 6 weeks flat.
How would it feel to take of your shirt and feel like a total stud instead of a dud… ?
If that idea excites you, than Immersion is exactly what you've been looking for…
Each and every day as you run through the MI40-X program, MY team and I are going to personally make sure that you're getting every single thing you need to overhaul your body like you've only ever dreamed of.
If you demand the most out of life, live life to its fullest, and refuse to waste time and accept anything less than the best of yourself and those around you, then this was made for you.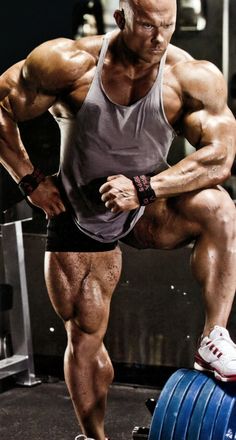 Here is just some of what I'm going to send you TODAY and over the next 40 days if you take up this offer:
BPak's 9 Secrets to Activating & Building Weak Body Parts – these little-known secrets will obliterate the myth that you have genetically weak bodyparts. Say goodbye to your lagging bodyparts and hello to well rounded development.
BPak's Personal Recovery Protocols – to get you sleeping like a king and growing like a baby.
BPak's Personal Pre, Intra, & Post-Workout Recovery Ritual – this is how I make the most out of each and every workout as I prepare to step on stage at the biggest shows on the planet.
BPak's Top 10 Motivational Books of All Time – this is how I personally make sure that I'm on the road to a successful body and mind. I believe it's important to spend as much, if not more time training your mind, than you do training your muscles.
One Top TIP just for you EVERY day of the program…
And this isn't something I've ever shared before…